We are coming to London
Date: October 10th 2023
Time: 1:30pm (BST)
Location: Motel Studios, 406-408 Long St, London E2 8HG
All in person seats are now sold out for London.
Make sure to sign up to receive on-demand footage from the day. Landing in your inbox soon...
Sign up to receive Beyond 2023 on-demand

To watch back our panel sessions and keynotes, sign up here.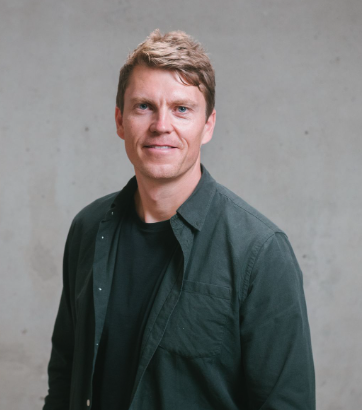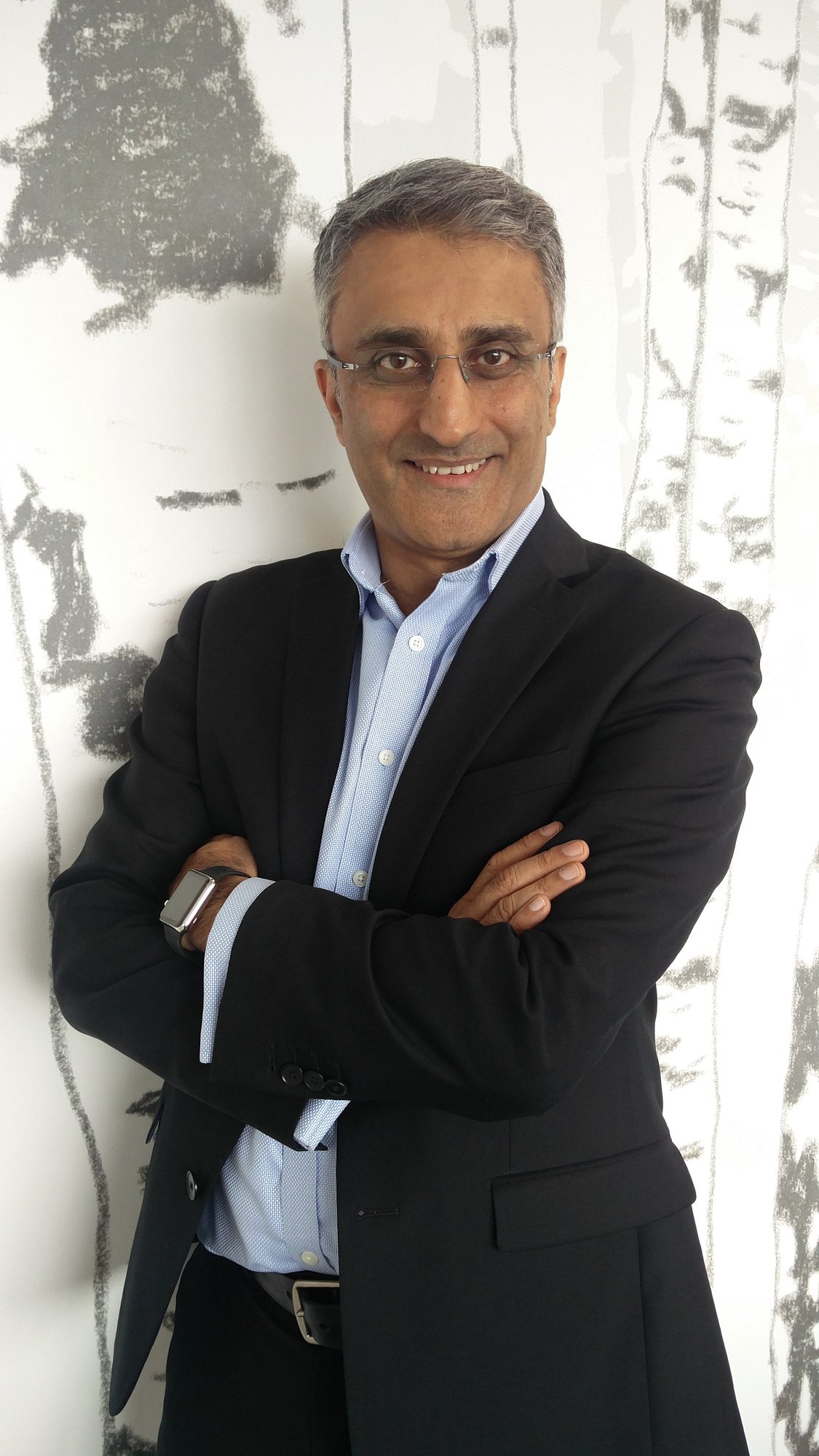 Ham Patel
COO
NetSuite EMEA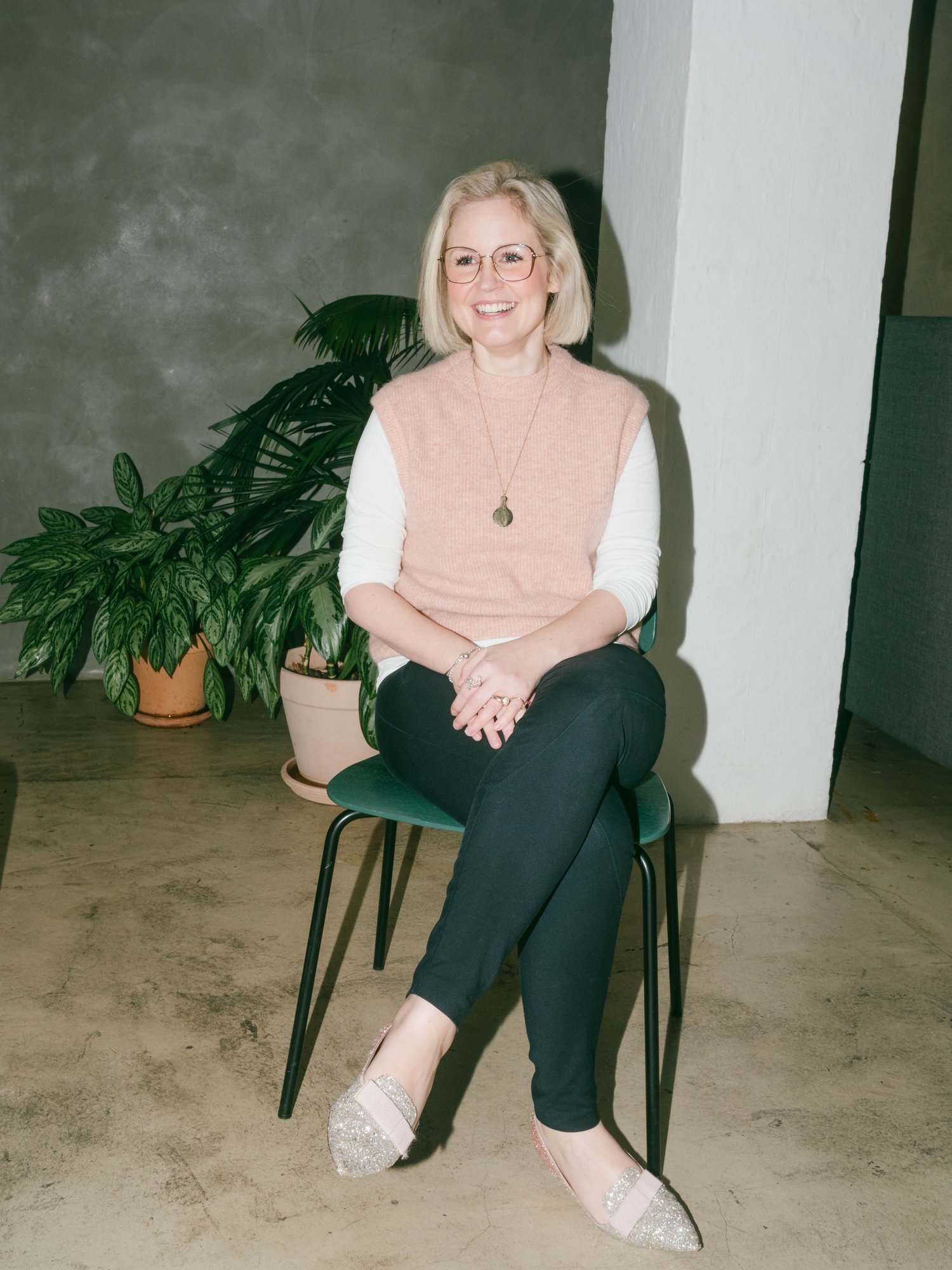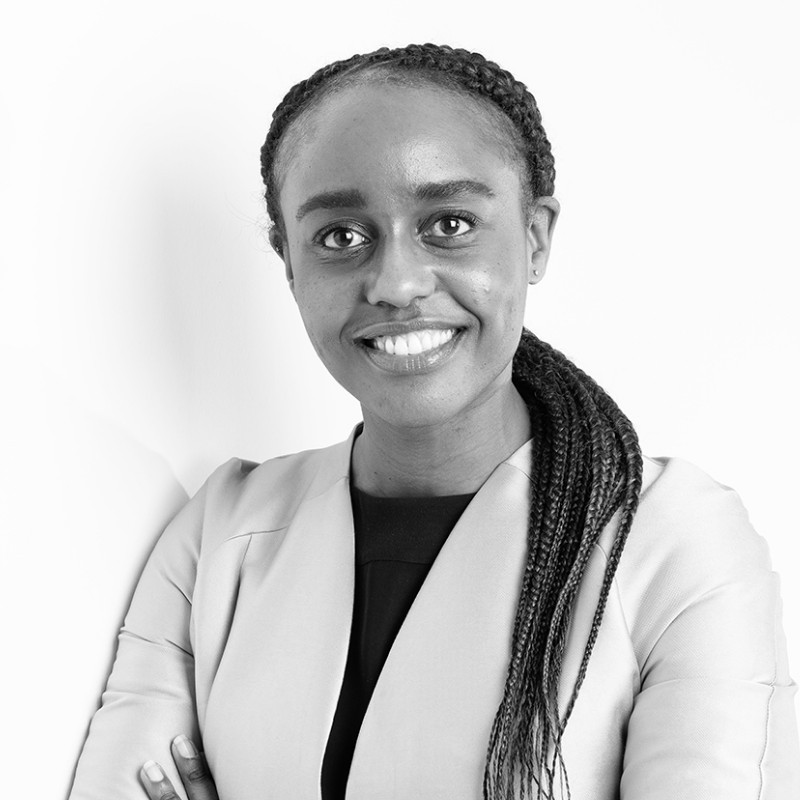 Naaika Binti Himindi
General Cousel
Pleo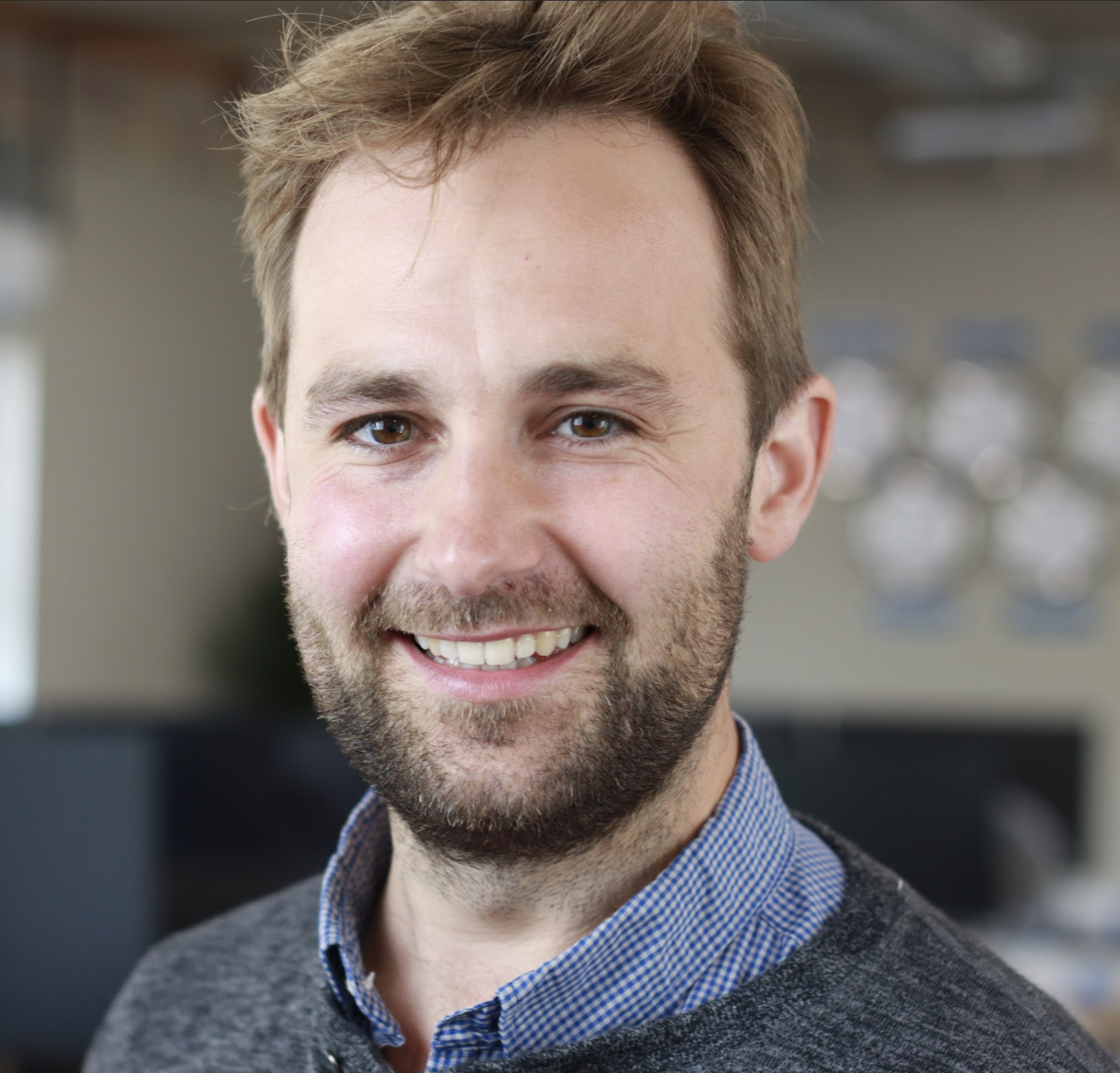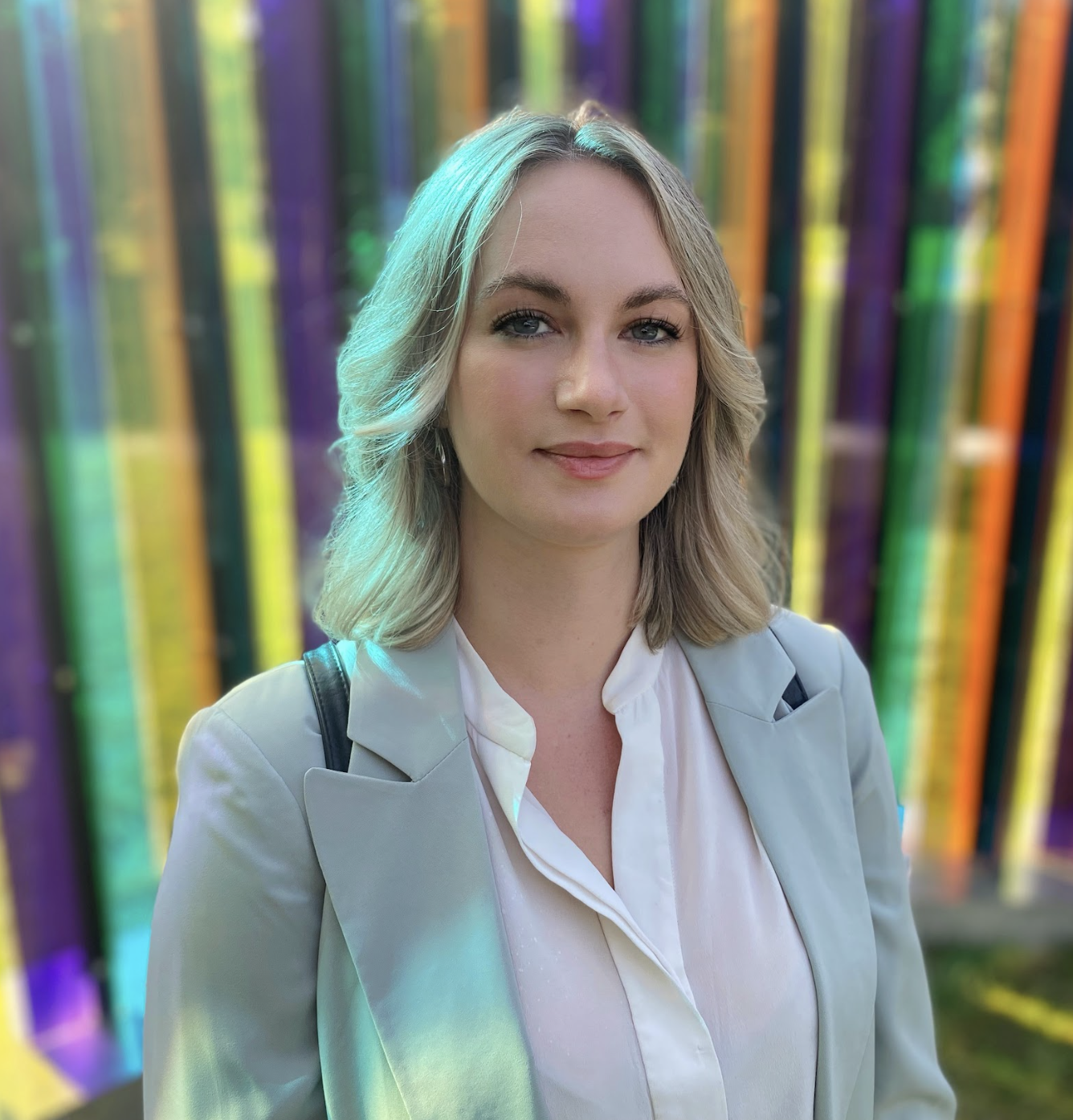 Cristina Criddle
Tech Reporter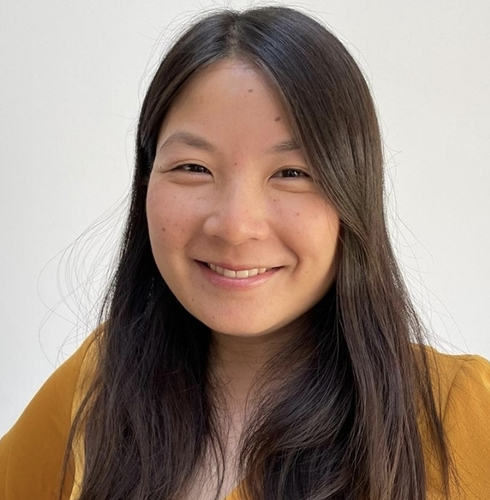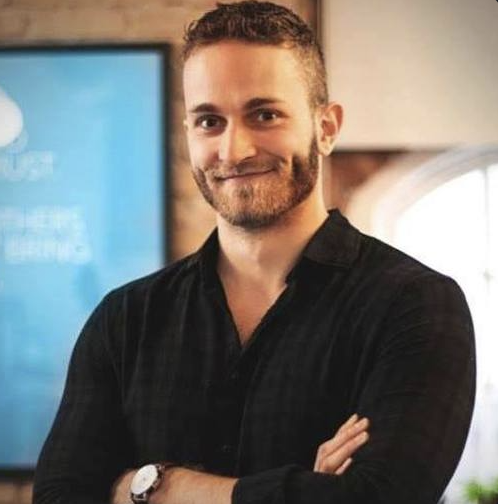 Torben Anderson
Engineering Director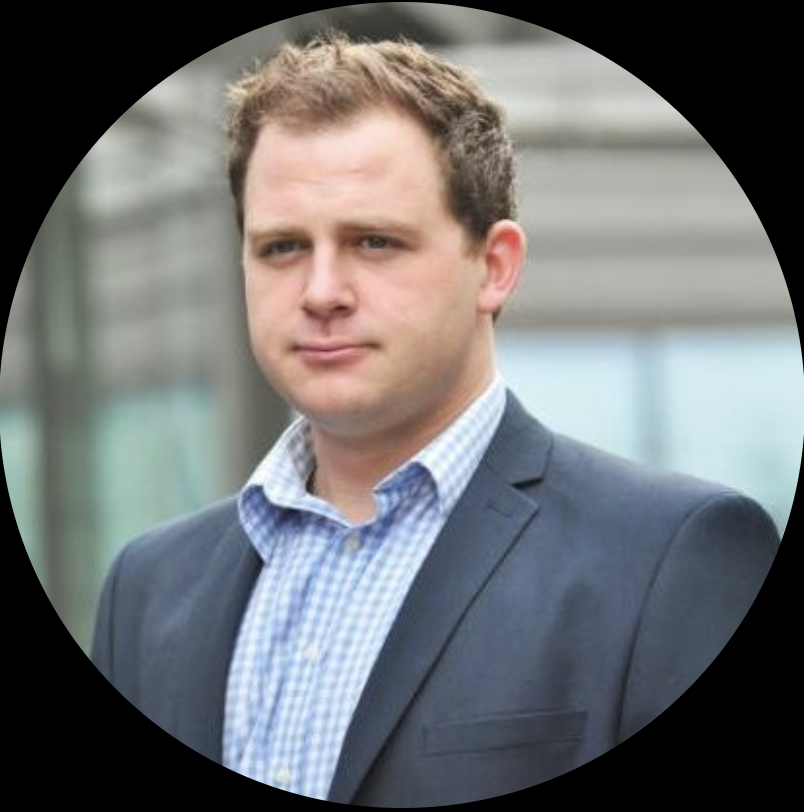 Ed Walker
Future of Work Director
Deloitte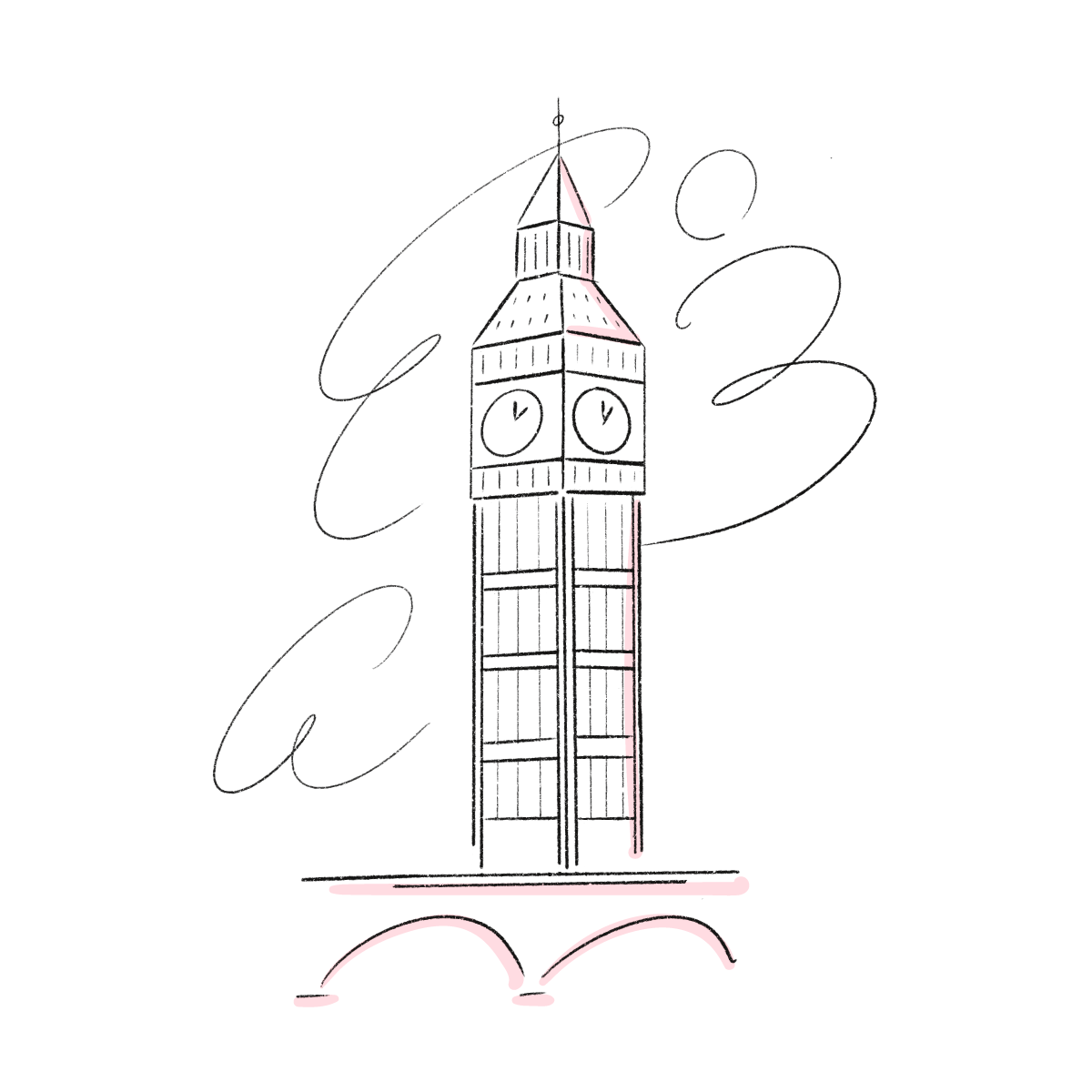 Beyond in London
The new way of finance
Following an introduction from Jeppe Rindom, CEO of Pleo, hear from industry leaders on how AI is shaping the financial sector and the challenges that lie ahead. Plus, discover how to nail the tricky balance between trust and control.
You'll learn about:

The future of the Pleo product, including new feature announcements
The benefits of AI automation and digital transformation
How our customers are modernising their finance functions